Hallandale Beach Air Conditoning Services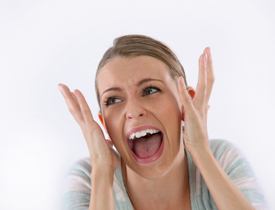 Everyone depends on their homes HVAC system to keep them happy. Have you ever woke to a cold house because the HVAC system has failed and now your entire home feels like a ice box? If oyu have then you will understand the importance of proper HVAC maintenance. You should have our trained HVAC experts inspect your system before any problems arise. They will beable to detect most issues that may be on the horizon and will be able to advise you to the best course of preventive maintenance ensuring that you never wake to a cold home again!
Why Choose Air Murphy AC & Refrigeration?
In Business Since 1992
Commercial Refrigeration Specialist
State A Licensed
Quality Service Guarantee
If you are looking for a Hallandale Beach
air conditioning professional;

then please call 954-424-7499 or complete our online request form