Broward County Air Conditoning Services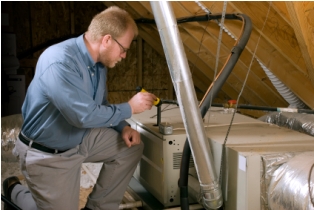 The best time to hire a Broward County heating and air conditioning technician is when one is NOT needed. That may sound a little odd, but read on. Most heating and air conditioning units do not need actual REPAIR work; rather, they need regular servicing. If the unit is a "central" type, the heating system and air conditioning system are contained in the same housing, but each system has separate parts. 
So, the homeowner needs to have the air conditioning part of the unit serviced BEFORE the heat of summer, and the heating part serviced BEFORE the bitter cold of winter sets in.
If you are looking for a Broward County
air conditioning professional;

then please call 954-424-7499 or complete our online request form