Weston Air Conditoning Services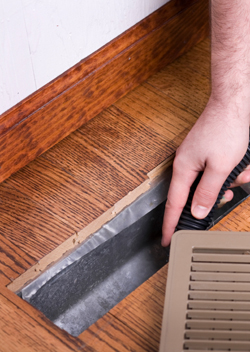 Do you have an air conditioner in your Weston home? Do you enjoy having your air conditioner to help you to cool off on incredibly hot days? Not only can air conditioning cools the air, but they can also help to purify it in ways that you would have to see to believe!
Air conditioning provide a great number of benefits, especially to those that live in polluted and hot climates. Not only is air conditioning a fantastic service to have, but it is also incredibly affordable, along with all of its other great benefits! However, if you have an air conditioner, it is extremely important that you have regular air conditioning servicing.
Regular air conditioning servicing will allow you to be able to ensure that you are getting the best possible air. Often times, air conditioner can attract a lot of dust and debris that can end up circulating around in your air if you do not get a regular, routine servicing. This dust and debris collects because it gets caught inside of the air conditioner. This blockage can cause a wide variety of different issues. Not only does this dust and debris have the power to irritate you and get you sick, but can also be quite a hazard to those that are allergic to a lot of different matter.
Having a technician regularly check out your air conditioning ensures that you get the purest possible air when using your air conditioner. There is nothing quite like breathing fresh air, so why risk utilizing an air conditioner that has the power to not only get you sick, but set off allergies and other health conditions. Often times, people with air conditioners that are broken and in need of repair can wake up with irritated throats, and much more.
So what are you waiting for? If you want to enjoy your air conditioning for many years to come, make sure that you get it regularly serviced by a heating and cooling specialist in your area. If you want the cleanest air possible and want to stay healthy, this is the best possible option to make sure you stay this way.
Our trained professional experts can ensure that you have the best possible home air conditioning service possible ensuring that you have years of quality service.  Our professionals have developed a reputation for quality workmanship and dependable reliable service.  Give our trained experts a call today and see what they can do for you.
If you are looking for a Weston
air conditioning professional;

then please call 954-424-7499 or complete our online request form