Tamarac Air Conditoning Services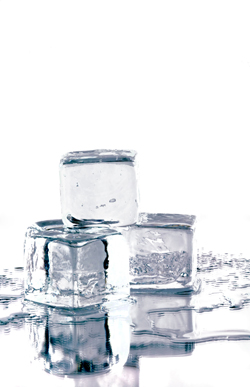 The air conditioning system in your Tamarac home has to deal with a lot of stress you demand that it keep you cool while the temperatures outside soar.  Your homes air conditioning system is made up of several components that all must work together to provide you with the best possible results and keep your energy cost down.  A malfunctioning A/C unit will cost you more one your energy bill because it has to run longer and work harder than a unit that is properly maintained.  A improperly maintained system will also wear out sooner because of the addition stress that is placed on the system.  
When it is time to have your current home air conditioning system inspect or repaired you will need the assistance of our trained professionals.  Additionally of you are interested in having a new air conditioning system installed then you would be best served to have our trained professionals provide you the high quality service that they are known for.  If you are ready and would like to speak to someone and get more information or possible you would like to schedule a appointment give our trained professionals a call, they are waiting to hear from you.
If you are looking for a Tamarac
air conditioning professional;

then please call 954-424-7499 or complete our online request form