Miami Shores Air Conditoning Repairs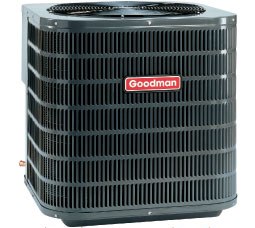 With Miami Shores weather temperatures reaching their summer peaks and humidity rising, you should hope your air conditioner is in proper shape and maintained by an air conditioning professional.
Your air conditioner will dehumidify the air as it is chilled and therefore help to make you and your family more comfortable. Howeve, if it's not in great shape you'll have to get it fixed immediately. When your air conditioner takes a turn for the worst, it's best to have the assistance of a qualified Miami Shores air conditioning repairman at hand.
The more common air conditioning problems include:
Clogged drain lines
Low coolant levels
Malfunctioning compressors
Broken fans
Thermostat problems
Duct leaks or volume
If you are looking for a Miami Shores
air conditioning professional;

then please call 954-424-7499 or complete our online request form