West Park Air Conditoning Services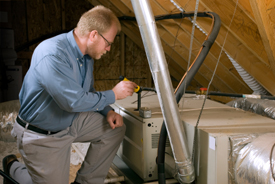 If your home HVAC system does not seem to be cooling or heating as well as it should then you need to hire a professional HVAC expert that has the skill and the experiecne to be able to detect any problems with your system. A malfuction HVAC system can cost you hundreds in energy bills and thousand in repair cost if problems are not addessed quickly. So give our trained professional experts a call today and let them help you!
Why Choose Air Murphy AC & Refrigeration?
In Business Since 1992
Commercial Refrigeration Specialist
State A Licensed
Quality Service Guarantee
If you are looking for a West Park
air conditioning professional;

then please call 954-424-7499 or complete our online request form