American Standard Air Conditioning in Florida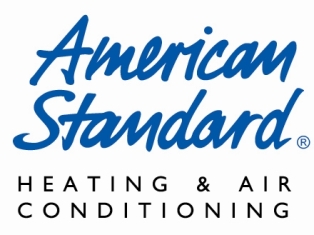 American Standard Air Conditioning helps out with not only being reasonably priced. They are also known for their low maintenance factor. This is extremely important because as most anyone knows, it quite often is not the initial cost that hurts you, but the upkeep. Just ask anyone who owns a Mercedes Benz or Maserati.
Another aspect of economy for these air conditioners is the low cost of usage. Most consumers find that after replacing their old units with one of these their utility bills drop by at least half. With this in mind, consider how little time it would take for these to pay for themselves.
If you are looking for a
Florida air conditioning professional;

then please call 954-424-7499 or complete our online request form.