Rheem Furnaces in Florida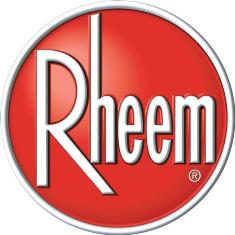 Having a comfortable house is the ultimate goal of every homeowner. One of the most critical steps that you should go through in order to make your home comfortable is to implement an air conditioning system. Carrier air conditioning solutions are among the most efficient solutions in the market and this is because of many reasons.
First, Carrier is nearly the oldest air conditioning solution company in the market and these long years of experience appear clearly in every solution they deliver today. Best of all, Carrier is able to provide its customers with different solutions to suit every individual case, thanks to their wide selection of products.
The ductless systems are perfect for separate room solutions or for a newly added room where adding more ducts would be expensive or impractical. Ductless solutions provide the needed air cooling with very simple installation processes.
If you are looking for a
Florida air conditioning professional;

then please call 954-424-7499 or complete our online request form.