Trane Air Conditioning in Florida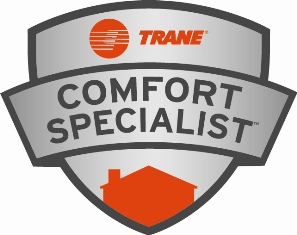 If you are looking for a quality air conditioner, then Trane air conditioning units are one of the leaders in their field. They manufacture units for residential and commercial use. James Trane is the founder of the company. He came to the United States from Norway in 1864. A plumber by trade, he opened his own store in 1885 in Wisconsin. From the very beginning, he was known for providing good service and quality.
Every Trane air conditioning unit is manufactured with high quality parts just as its founder James Trane would have expected. Window air conditioners are almost a necessity in some parts of the world now. Many people could not live without them. This increased usage and dependence on these machines is very taxing to the electrical grid. Many of the larger cities have rolling blackouts during the hot summer months to conserve power. Air conditioners have a huge impact on the system.
If you are looking for a
Florida air conditioning professional;

then please call 954-424-7499 or complete our online request form.